I didn't want to hijack Cathryn's post so thought I would make my own. Just some pics I snapped this morning.
Tomatoes and peppers. The black hoses you can see are a drip irrigation system we just installed this year.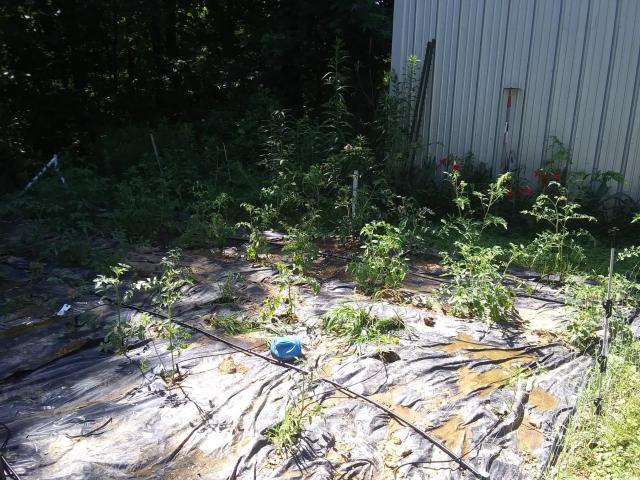 Pete's bucket maters.... Sweet 100s.
Corn with beans in the background
Strawberry bed with English peas growing along the fence in back and some cabbages growing in the blocks.
Rattlesnake beans on a hog panel trellis. Had planted some lima beans on the near side but they didn't germinate well.
Whipoorwill peas. Don't mind the weeds, it's on my to-do list for tomorrow, lol.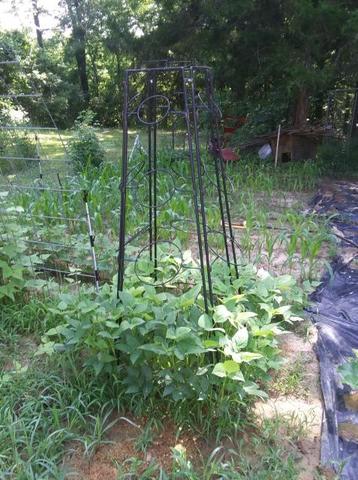 Young cukes which will be trained up that metal thing in the background which is a kind of trellis deal.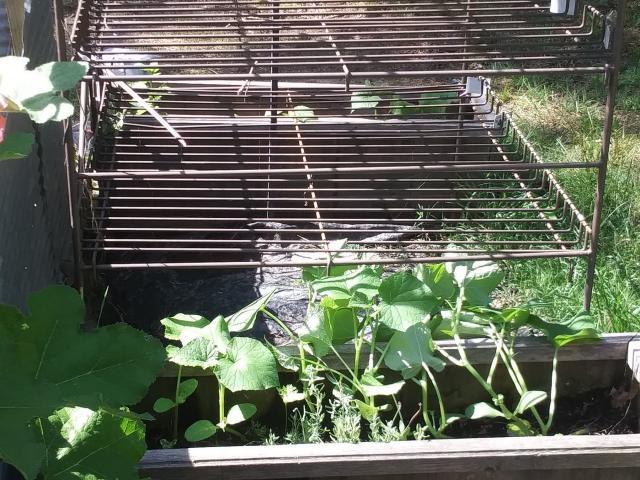 Garlic patch
Trying something new this year. Planting directly into bagged soil. Will see how it works. First one is muskmelon, second is Seminole winter squash.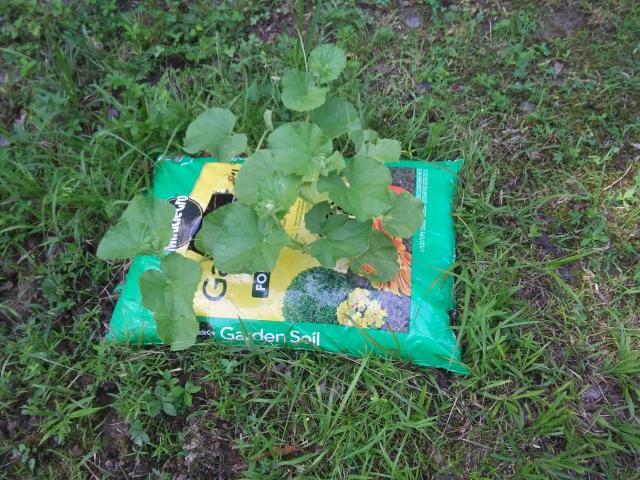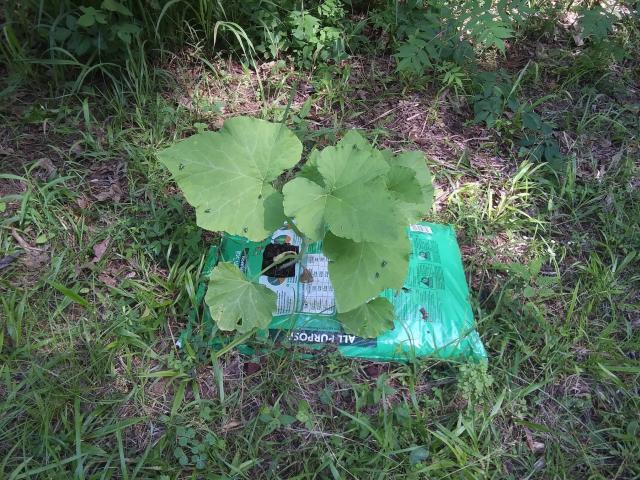 I don't remember if this is yellow squash or zucchini (I guess I can't keep track akajust, lol)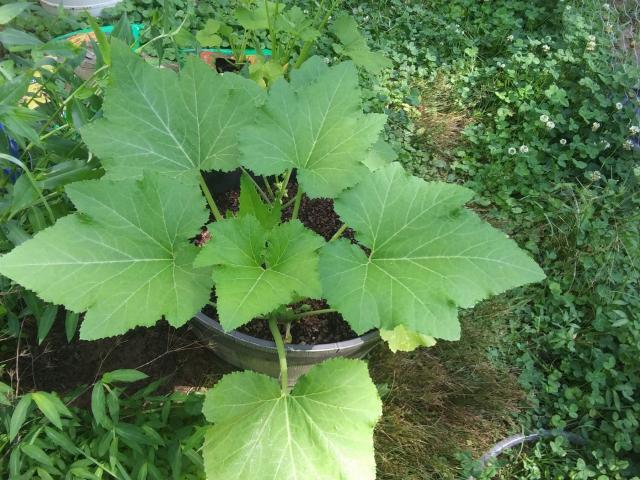 Baby figs
And finally, just some random flowers. The one bed is a new one... it needs more plants but I'm waiting on the coneflowers to come into the store.