Posted By: AKHowler
AKHowler's Trapline Journal -

12/31/13

04:13 PM
Greetings trappers, off to a late start this season. Went outside to visit family and friends instead of trapping the first part of the season. Got across the river and set a bit of line out. Not much marten sign across the flats so didn't set but a dozen poles with no results. Saw a little cat sign at the start but that's what I normally have is a little cat sign. Put out some of my usual wolverine cubbies and pole sets.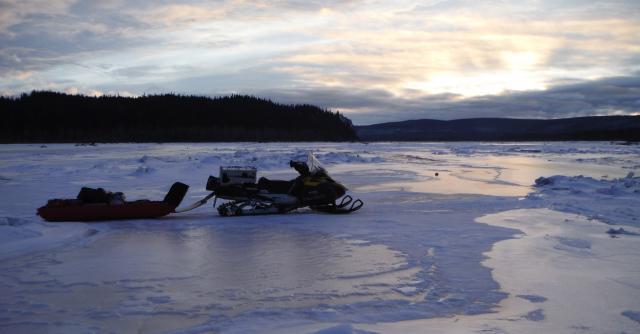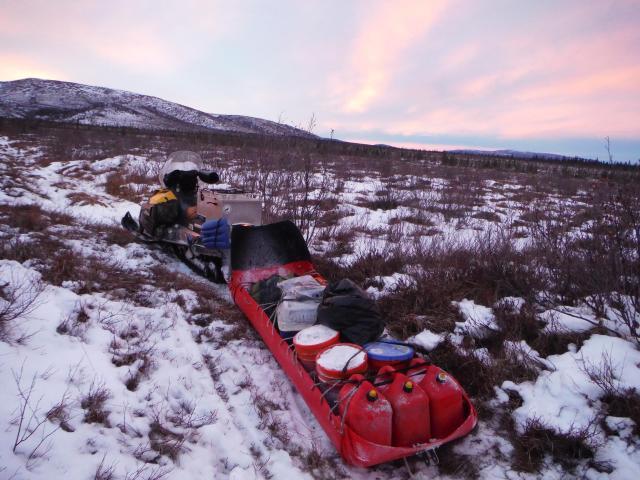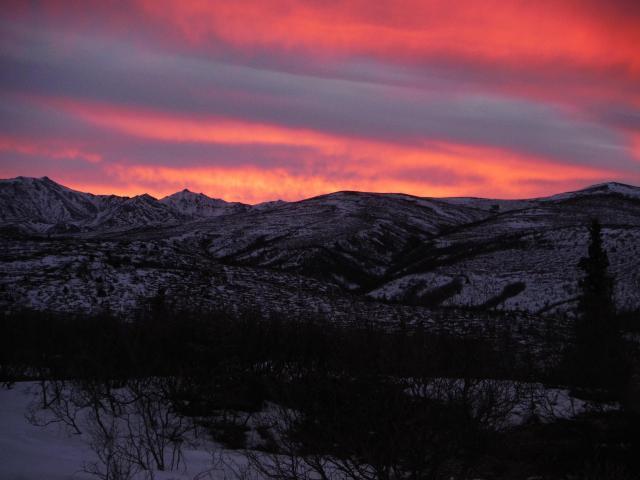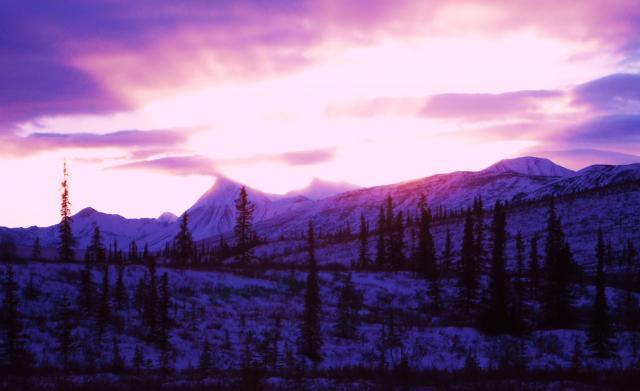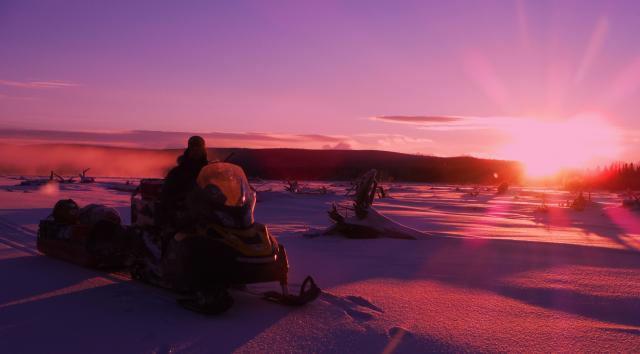 Didn't have much snow to begin with but got about 4" when I left which was a welcome sight for the trail. Troopers stopped me on the trail with a Helicopter looking for a couple overdue moose hunters. Wrong area fellas.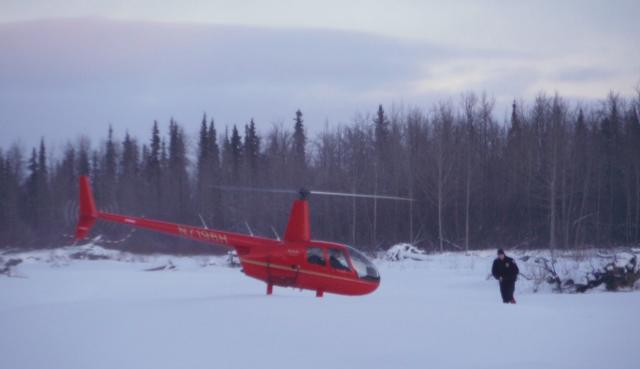 Lots of trees down along the trail.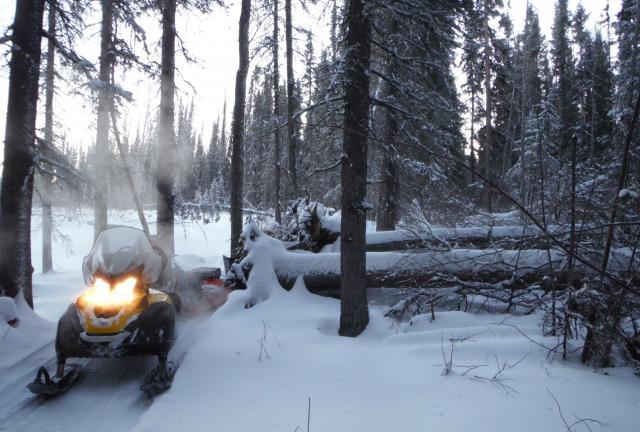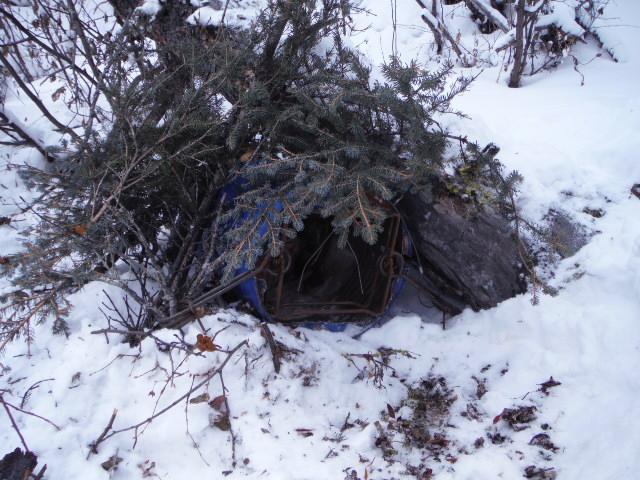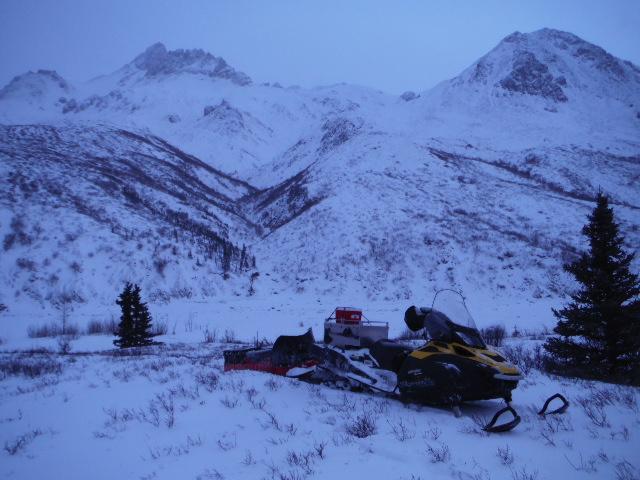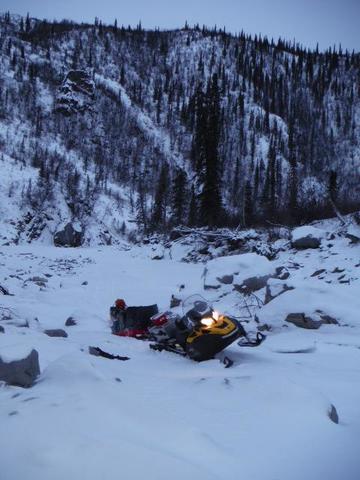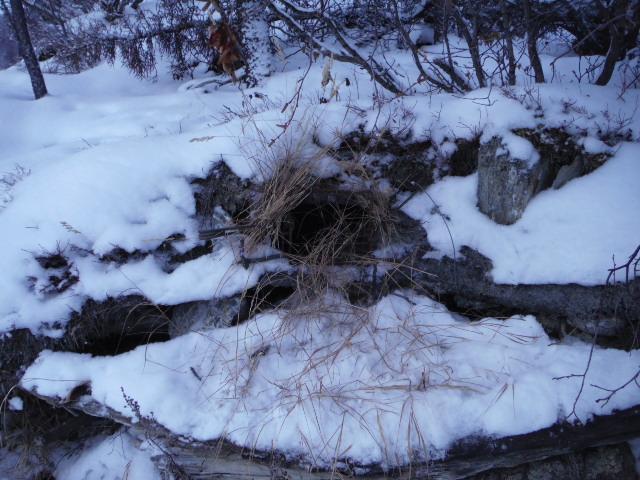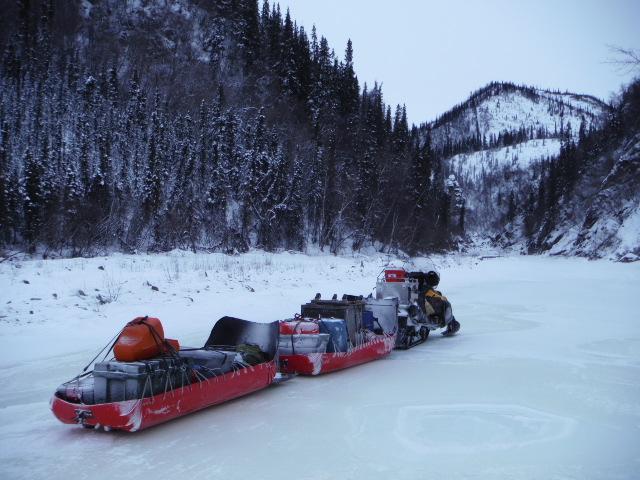 Saw lots of moose and caribou and even some bulls with their antlers still on. Didn't find any wolf kills but seen good wolf sign. Cut 3 different wolverine tracks. That makes me hopeful. Ended up picking up a beautiful 35# male wolverine in a cat cubby right behind the cabin during the daytime. Went by the set in the morn and came back by it at 5pm and had this guy. Didn't mess around just took the first shot he gave me and put him down. Good thing, I had him by his pinky toe in a #3 DLS. Glad I came back down that trail or he'd a been gone in the morn. Better lucky than good.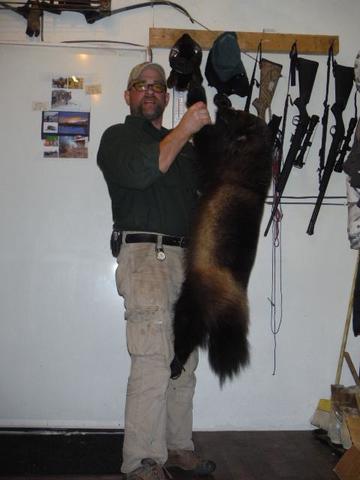 Left the truck it was +20 and when I got back 6 days later, it was -50. Never even got cold til I looked at the thermometer. Picked three bait stealing marten for my efforts and that big ol wolverine. Happy with the start even without any canines on the the boards. Spent Christmas day skinning marten even if it was only a couple.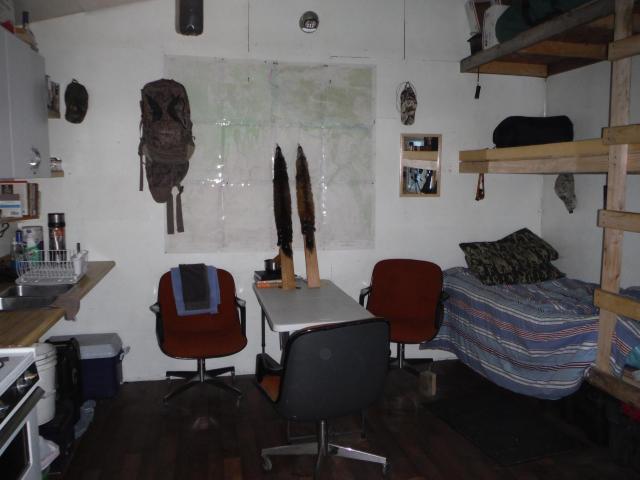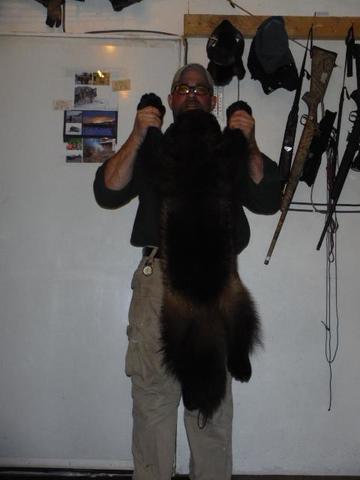 When I got home, my Moyle's shipment came in. They did a great job as usual.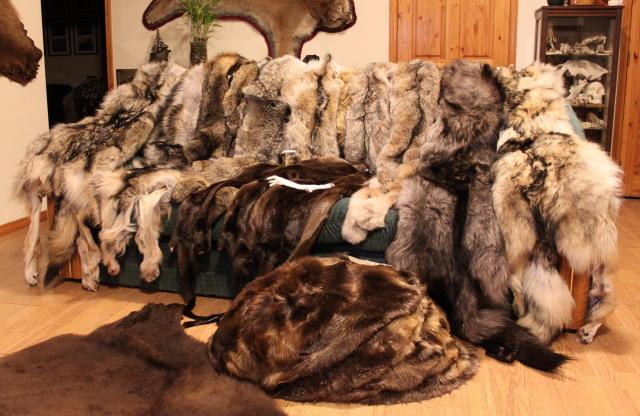 Well good luck to all, Happy holidays and may we all have a safe and successful season.