Posted By: Trapper Pete
Square Pan Victor Stoploss Sold -

02/22/21

04:56 PM
I have 12 Victor Stoploss in Very Good Condition for $60.00 plus shipping.
Lots of extra chain but some are needing rings.
All are square pan and have the shorty springs.
Strong springs and good bail levers.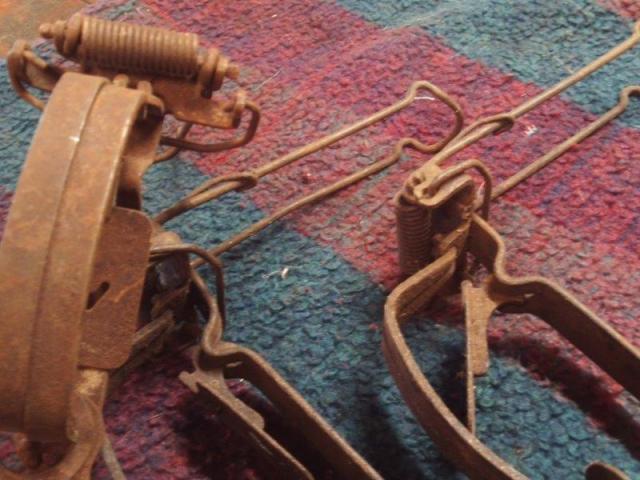 All in original good condition.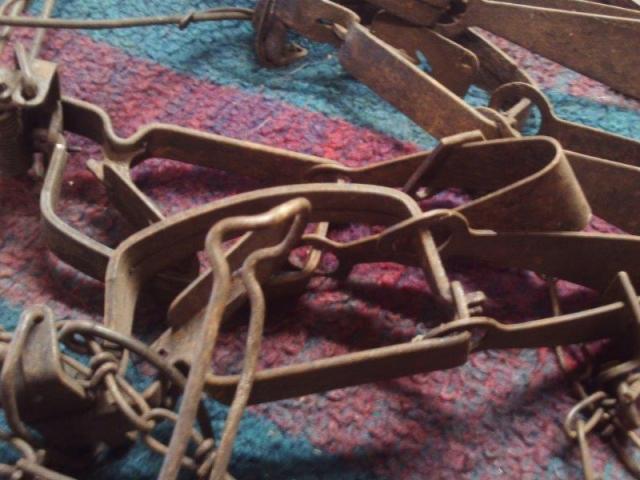 $60.00 for all plus actual SpeeDee or USPS charges. Paypal or MO accepted.