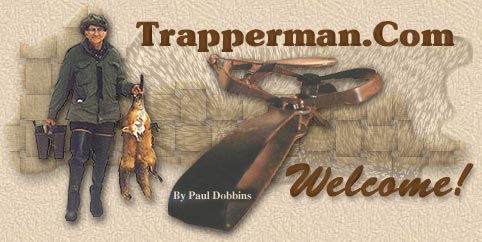 Health Issues Forum
Home ~ Mission Statement ~ Trap Talk ~ ADC Forum ~ Trap Shed ~ Trap Chat
Trapper Tips ~ Links ~ Gallery ~ Basic Sets ~ Convention Calendar ~ Trapper's Humor
Fur Buyers Directory ~ Trapper's Tales ~ Words From The Past ~ Legends ~ Archives
~Catalog~
Recovery time for Heart Valve replacement & b

#2737102


09/18/11

07:08 PM

09/18/11

07:08 PM




canvasback

OP




Unregistered

canvasback

OP


Unregistered





Got some more heart related questions,



1. What is the success rate for a Heart valve replacement surgery combined with an operation to repair an aortic aneurism around the heart for someone that is past 80 ?


2. When placed in a Cardiac rehabilition center for cardiac rehab after that type of operation, what is the average length of time the paitent ends up staying at the rehab center before they are sent home ?