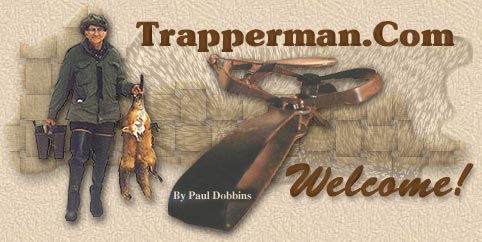 Cooking on the Wild Side
Home ~ Mission Statement ~ Trap Talk ~ ADC Forum ~ Trap Shed ~ Trap Chat
Trapper Tips ~ Links ~ Gallery ~ Basic Sets ~ Convention Calendar ~ Trapper's Humor
Fur Buyers Directory ~ Trapper's Tales ~ Words From The Past ~ Legends ~ Archives~Lure Formulator Forum
~Catalog~
Venison Meatloaf

#6635462


10/08/19

02:36 PM

10/08/19

02:36 PM

Joined:

Sep 2019


Posts: 4
Maryland chessie

OP




trapper

OP


trapper

Joined:

Sep 2019


Posts: 4
Maryland

This is one I threw together not too long ago. Please excuse the lack of a recipe for my sorghum BBQ sauce because Iím still trying to find it, but any sweet smokey BBQ sauce would do well. It makes enough to feed myself, my son and have leftovers for the next night, which age well.

2lbs ground venison
20 saltines, crushed
3 eggs
1/4 cup sweet sorghum BBQ sauce
2 tbsp ketchup
2 tbsp brown mustard
1 tbsp Worcestershire sauce
1tsp ground black pepper
1/2tsp salt


Preheat oven to 350

Mix all ingredients together and put in a Pyrex loaf pan or pie pan

I use a Pyrex pie pan and it takes about 40 minutes, a loaf pan may take a little longer.

Slice, plate, top with some horseradish and youíre in business.

Last edited by chessie;

10/08/19

02:37 PM

.