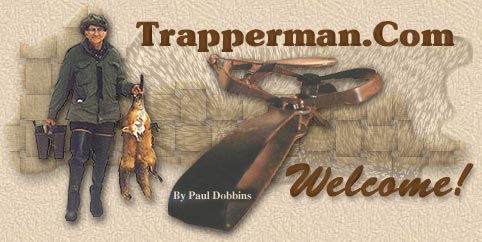 Lure and Bait Making
No Profanity *** No Flaming *** No Advertising *** No Anti Trappers *** No Politics
Home
~
Trap Talk
~
ADC Forum
~
Trap Shed
~
Wilderness Trapping
~
International Trappers
~
Fur Handling
Auction Forum
~
Trapper Tips
~
Links
~
Gallery
~
Basic Sets
~
Convention Calendar
~
Chat
~
Trap Collecting Forum
Trapper's Humor
~
Strictly Trapping
~
Fur Buyers Directory
~
Mugshots
~
Fur Sale Directory
~
Wildcrafting
Trapper's Tales
~
Words From The Past
~
Legends
~
Archives
~
Kids Forum
~
Lure Formulators Forum
~
Fermenter's Forum
~~~ Dobbins' Products Catalog ~~~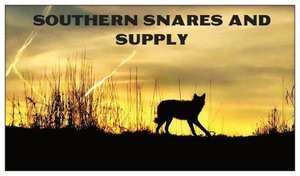 Please support our sponsor for the Lure and Bait makers forum - Southern Snares
For the volume lure and bait makers

#7744288


12/15/22

11:17 AM

12/15/22

11:17 AM

Joined:

Dec 2006


Posts: 6,135
SW Pa Bob Jameson

OP




trapper

OP


trapper

Joined:

Dec 2006


Posts: 6,135
SW Pa

850W Electric Concrete Vibrator Hand Held Button Lock Bubble Remover + 1.2M Hose $60.00 or so is the going price. I paid a bit less a while back.

An item I found very helful to settle a thick lure or bait in 5 gal. buckets or large mixing bowls. For years using our commercial Hobart 60 qt mixer I found considerable aeration that can develop within the product.

This trapped air gives considerable volume to a product. If bottled as is, you will have noticable volume drop in your containers while sitting on the shelf or may settle in transit.

It may take several weeks or months in some cases for all the encapsulated air to surface and escape. Hand stirring helps to a degree but it still isn't as efficient as this handy concrete vibrator.

The good mixing of a lure or a compounded bait is key to ensuring thorough ingredient blending.

This vibration method also serves to give you an accurate product volume immediately. A few minutes of use is all that is required. A post blended 90% volume in a 5 gal bucket of lure can drop 6+ inches in actual volume.

This method is for paste type products. Liquid volume materials would not require such a tool to surface the trapped air.
Re: For the volume lure and bait makers

[Re: Bob Jameson] #7744952


12/16/22

12:39 AM

12/16/22

12:39 AM

Joined:

May 2011


Posts: 7,141
Montana beartooth trapr


trapper


trapper

Joined:

May 2011


Posts: 7,141
Montana

Good tip thanks for sharing

---

Let me sugar coat this